Back to staff directory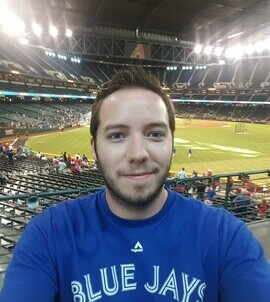 Gr 3/4 Teacher
My name is Bret Jesse and I am very excited to be teaching grade 3/4 this year at Westminster Elementary School. I have previously taught grade 3 at Mike Mountain Horse Elementary school and grade 8 at Wilson Middle School. Teaching has always been my passion, and each day I love coming to school to help our students reach for their dreams. When I'm not hiding away in my classroom on the weekends, I can often be found with my family and friends who are all very important to me. I believe that life is not about finding yourself, but creating yourself.
Here is a link to my website http://www.Jesse45s.weebly.com
Here's to a great year at Westminster!