Programs
Breakfast and Lunch Program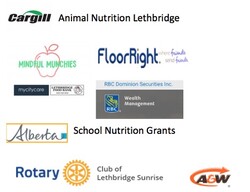 Westminster School Nutrition Program Westminster runs a full nutrition program. All students can access breakfast in the morning, and students who have forgotten lunch or need lunch due to family circumstances have the ability to get food during the two Westminster daily nutrition breaks. All nutrition provided at the school follows the Canada Food Guide, and all hygiene protocols for food handling services in schools. Westminster thanks the donors that make this program happen!
Kindergarten Program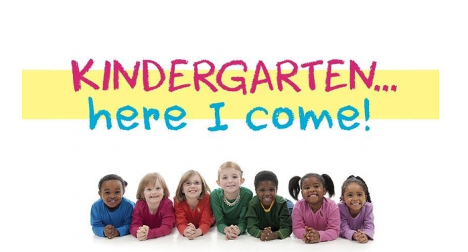 Westminster Elementary School offers kindergarten 2 full days/week and alternating Fridays. Currently Westminster Kindergarten is offered Tuesdays and Thursdays. There is no charge for Kindergarten. Kindergarten is for children that turn 5 before December 31st of that school year. Westminster has an excellent kindergarten program that encourages students to learn while they play.
Lynette Kostiuk and the team of people that work in kindergarten, make the most of everyday and every opportunity for learning. Students are able to ride the regular bus to and from Westminster School each day when they are in kindergarten, and are given opportunities to participate in whole school functions when possible.
Please contact the school office at 403-327-4169 for information on eligibility for kindergarten and how to register.
Early Education

Westminster Early Education Program Westminster Elementary School has an Early Education Program for 3 and 4 Year Old Students. In 2020, the teacher Ms. Lynn Wytrykuz received the Prime Minister's award for Early Educators. Lynn works with a team of people to offer optimal learning experiences for young children. Students engage in brain building activities that will strengthen their future brain development and educational success.
3 Year Olds (Birthday turning 3 by September 30th of the school year)
Can attend 2 half days/week for $95.00/month 4 Year Olds (Birthday turning 4 by December 31 of the school year)
Can attend 4 half days/week for $185.00/month There is an additional $40.00 cash registration fee for all students.
If you would like information about eligibility for this program and specific registration information please contact the school at 403 327-4169.
Snoezelen Room
The Snoezelen room is a controlled multisensory environment which offers students with disabilities a safe way in which to explore sensory experiences and exercise choice. Opened in 2012 as a district resource, and dedicated "Jake's Bridge" after a former student, the Snoezelen room is available for Lethbridge School District Students. The Snoezelen room includes a bubble tube, fibre optic cables, marble wall, a projector and a glow in the dark carpet.
You can read more about the Snoezelen room and its dedication as "Jake's Bridge" here.
Bookings can be made by contacting Kim Cameron at 403-327-4169.